︎︎︎
Post Leisure
2019
Post Leisure considers the pursuit of Artificial Intelligence, automation and the future value of work in our society. These semi-abstract compositions in paint, glass and steel were inspired by functional MRI imagery taken from medical studies scanning –– and attempting to understand –– the human brain.
Ever since the industrial revolution we have become increasingly dependent on machines both at work and at home. In the last decade our relationship with employment has changed pretty dramatically as well: think contractor status, Uber, and Airtasker. Big Tech is shaping the way we live and work, making our lives "easier", and using our data to make the AI we use faster and more sophisticated. However as we move forward, there is a growing disconnect between the tech we consume and the implications of its advancement. AI is projected to radically change the labour landscape making entire industries redundant, and in many ways it has already begun.
Activation and deactivation hotspots from fMRI scans show us the human brain as it plays jazz, reads fiction, meditates, completes basic motor tasks or thinks about God. These shapes are interpreted and reconfigured on sheets of glass, placed in elegant housings reminiscent of smartphones and tablets. Appropriating the aesthetics and materials of luxury products that currently house AI, Post Leisure considers the ethical and philosophical complexities surrounding the rapid adoption of this new technology.
––
This project is supported by the West Australian Department of Local Government, Sport and Cultural Industries, and Fremantle Arts Centre, through the Artist In Residence program.
––
Exhibition History
2019, Post Leisure, Moore Contemporary, Perth
2019, Post Leisure, Outer Space, Brisbane
2020, Hyper Leisure, Moore Contemporary, Perth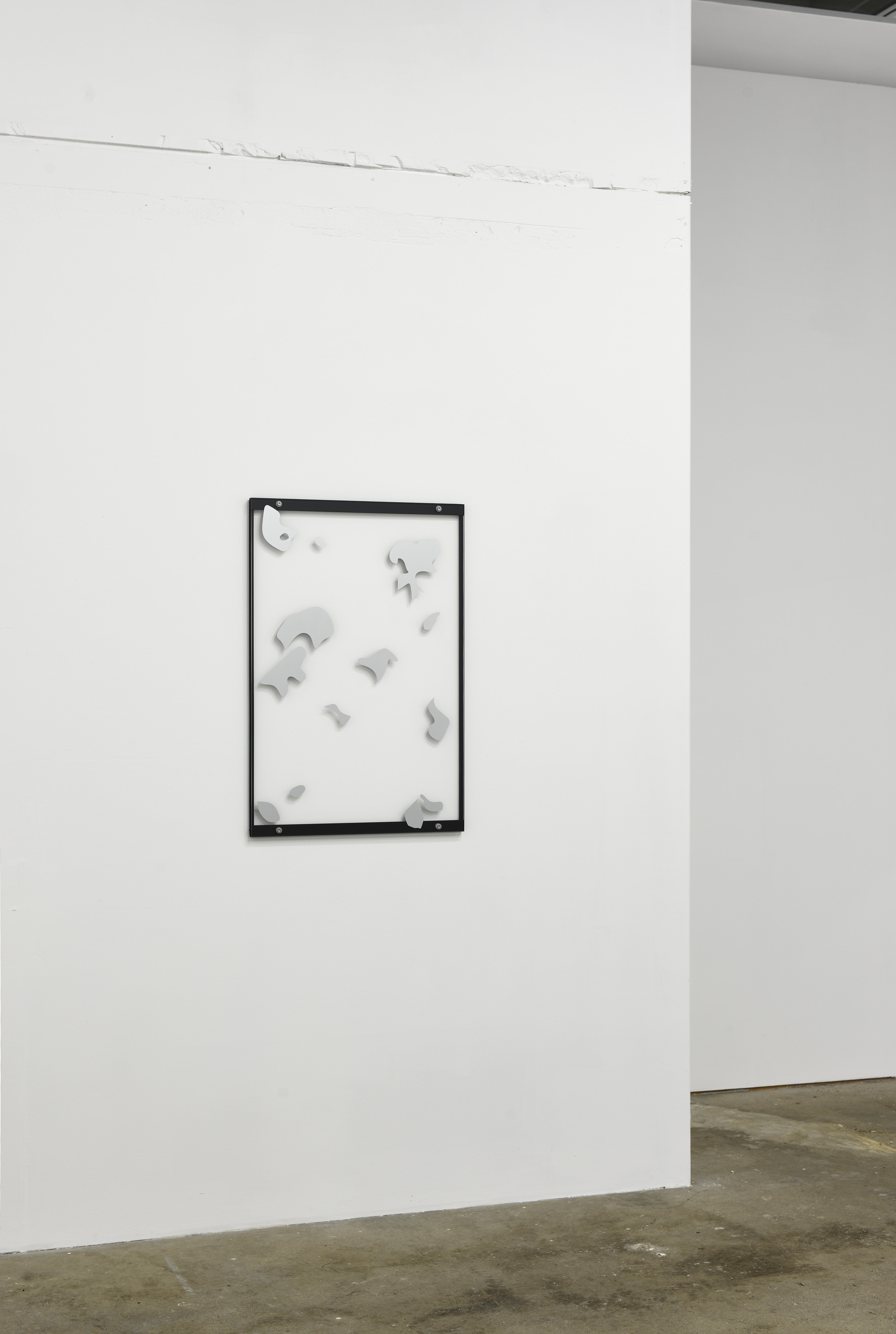 © Dan McCabe, 2023